Campbell River
Located on the East Coast of Vancouver Island, Campbell River has long held the title of Salmon Capital of the World. The waters of the Strait of Georgia, Discovery Passage and the multitude of inlets and fjords are home to the legendary Chinook (Spring), Coho, Pink, Chum and Sockeye Salmon. While you troll the magnificent waterways for your catch keep your eyes peeled for Killer (Orcas) and Humpback Whales. Or watch as the playful White Sided Dolphins dance around the boat or as a majestic Bald Eagle soars high above. We are proud to share this beautiful place we call home and are passionate about the conservation and preservation of our waters and the wildlife that live here. Come join us for an Epic Saltwater Adventure to call your own!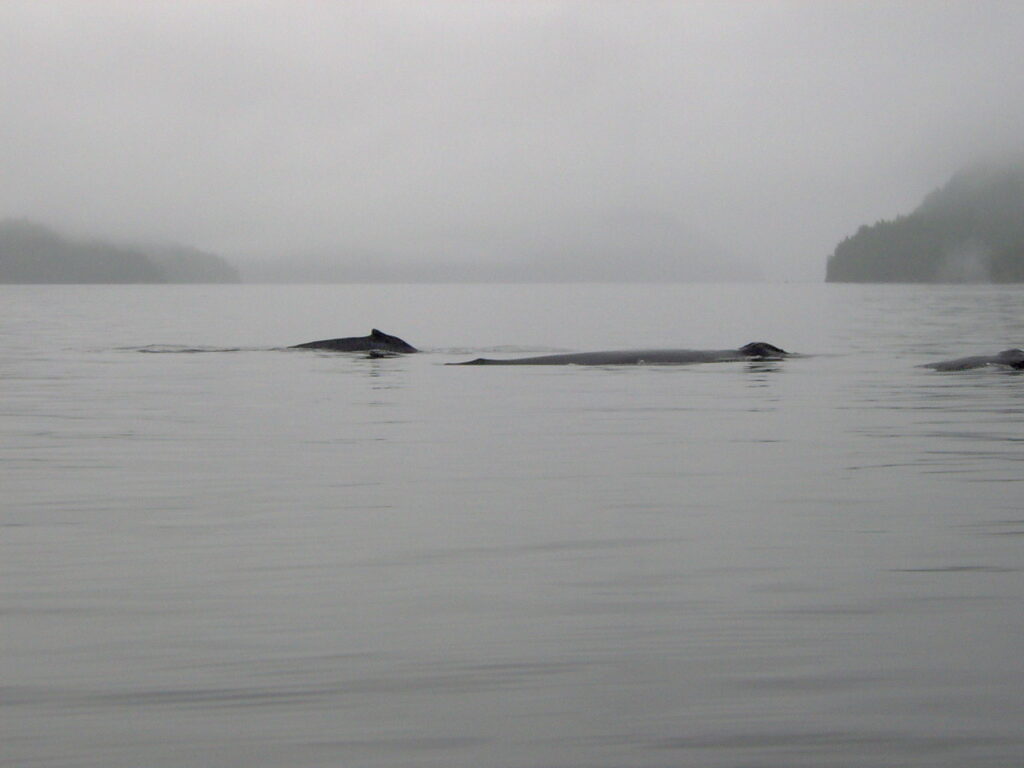 Gold River – Nootka Sound
Nootka Sound is located on the rugged West Coast of Vancouver Island. This area is a known hotspot for hooking into a legendary Tyee Chinook Salmon during the months of June through to the end of September. Approximately a 2 hour drive Westward from Campbell River the village of Gold River gets its' name from the crystal clear glacial river that feeds into the Muchalet Inlet. This pristine waterway then winds its way along 30 miles of spectacular west coast scenery converging into the world renowned Nootka Sound. Nootka Sound is home to fantastic summer Chinook and Coho salmon runs. Nootka Sound is the gateway to the outside waters off the West coast where Halibut, Lingcod and Rock Cod fishing grounds await.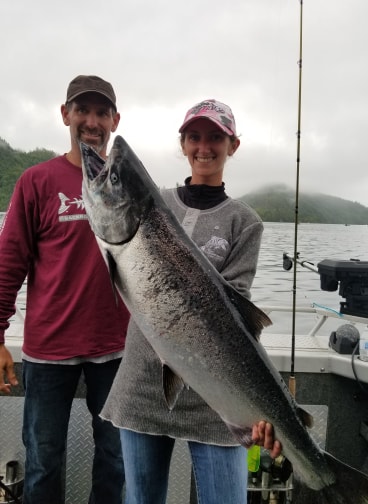 Best time to fish – Species specific
Below we have outlined an annual calendar showing what months are traditionally the best fishing for all 5 Pacific Salmon species common in the areas we fish. As you can see our Chinook salmon can be caught year round. As a result this makes our 2015 Thunderjet Tyee the premier boat to fish in year round with its spacious heated cabin and large aft deck.
Come on down and join us year round for an epic saltwater adventure!
Don't delay! Contact us for more information and to book your adventure of a lifetime!