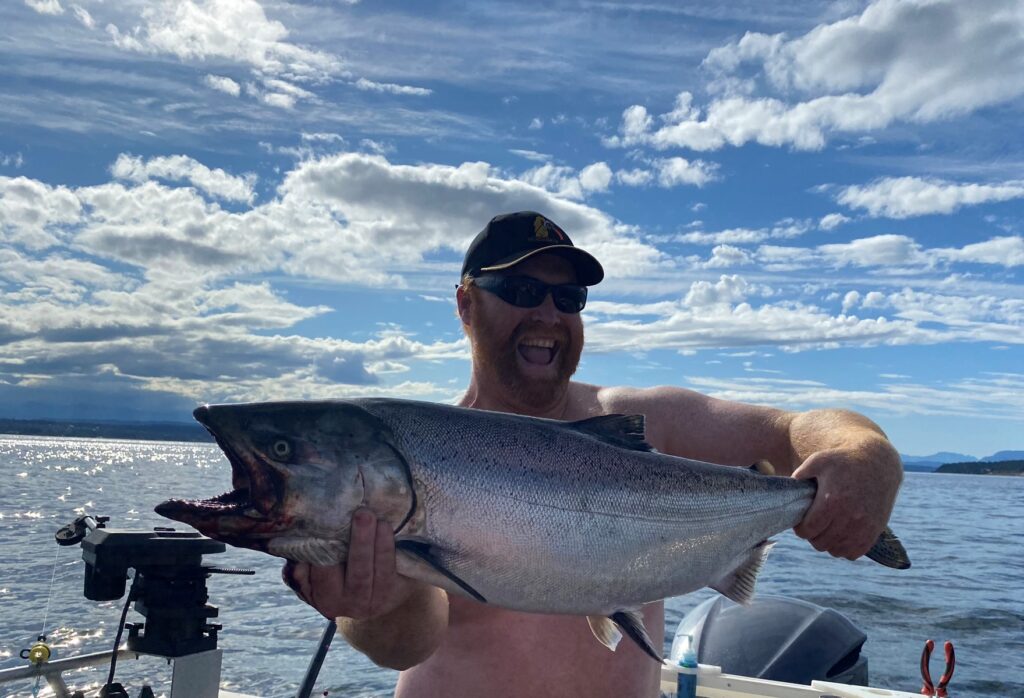 Fishing and Adventure Charters on Vancouver Island. Northwest Saltwater Adventures has a passion for fishing and a commitment to conservation…..Let our fully insured, professional, experienced fishing Guides, using top rated gear and tackle deliver you epic Adventures!
Passion for fishing….We love fishing….bottom line. And we love what we do, where we live and love to share it with others. Northwest Saltwater Adventures is committed to you and your experience. Showing you the ropes, setting you up with the best boat, the best gear and the best guides to ensure you have a trip of a lifetime. Fishing isn't just our business, it is our passion.
Being out on the water isn't just where we work, it is where we live and play. We also have our breath taken away at the sight of majestic orcas, or the power of a breaching Humpback Whale. And our own hearts still beat faster when we here the "zing" of a Salmon peeling line off a reel.
Adventure Charters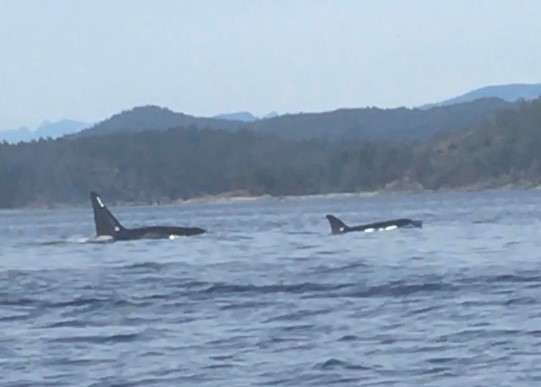 The coastal waters of Vancouver Island display spectacular scenery and provides visitors with amazing wildlife viewing opportunities! We invite you to join our team of experienced, professional fishing guides on a voyage that will both inspire and enthrall you.
Commitment to Conservation
Commitment to conservation…. Northwest Saltwater Adventures understands the importance of conservation and preservation of our oceans and the marine wildlife that live here. We are devoted to sharing how special where we live is. And believe that through our Vancouver Island Guided Fishing and Adventure Charters we can highlight the importance of the protection of our Marine ecosystem. Drawing attention to how we can all support the preservation of our marine species including the much talked about Chinook Salmon stocks.